Continue Your Education with Eastern Oregon University
Generous Transfer Credit Policy
Transfer Scholarships Available
Learn More Today
Complete the short form and we will send you additional program information. It takes less than a minute.
Apply Your Existing Credits Toward a Bachelor's Degree with an Online Transfer Scholarship
At Eastern Oregon University, we want to help you transform your associate degree or existing credit hours into more education with an online transfer scholarship for bachelor's degree students. Choose from a variety of undergraduate programs and lower the overall cost of applying for EOU's community college transfer scholarship. If you're interested in our on-campus programs, click here.
Earn up to $2,500
Look no further than EOU for online transfer scholarships in Oregon. Our online transfer scholarship provides up to $2,500 to transfer students and returning EOU learners. Scholarship amounts are weighted based on GPA and range from $500 to $2,000, plus an additional $500 for students who have earned an associate degree.
A Scholarship for You
Receiving an online transfer scholarship is simple. Students must apply prior to the first day of their first term of attendance. The award automatically renews each year once your eligibility has been reviewed, and eligible students may receive the scholarship for up to nine academic terms.* Find out more about our transfer scholarship.
Explore Our Online Programs
Select a degree level to learn more about Eastern Oregon University's online programs.
Post-Baccalaureate Accounting Certificate
Accelerate Your Path Towards a Rewarding Accounting Career
EOU's Post-Baccalaureate Accounting Certificate is designed for individuals who hold a non-accounting degree or need more credits to sit for the CPA exam and want to become an accountant or CPA.
IACBE-accredited
CPA exam preparation
Comprehensive accounting course topics
Affordable tuition rates
Transfer to Eastern Oregon University and get the edge! EOU is the most transfer-friendly university in Oregon. With on-campus and online options, EOU is here for you! Learn more at online.eou.edu.
Transfer to Eastern Oregon University Today
We're here to help you no matter where you are in your education journey!
Top Recognition for EOU Online
Earn a quality education online from a highly-respected and recognized institution.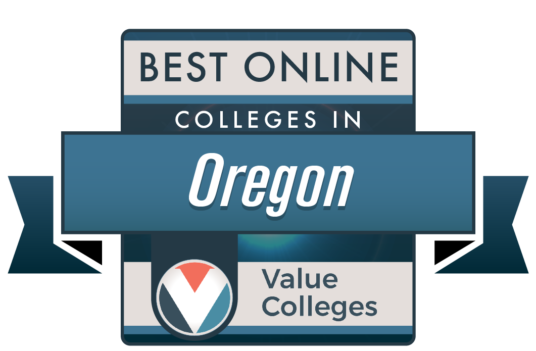 Value Colleges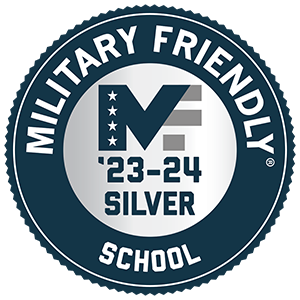 Military Friendly School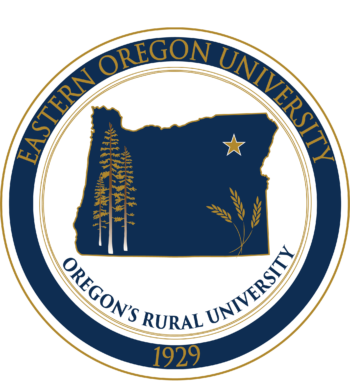 Oregon's Rural University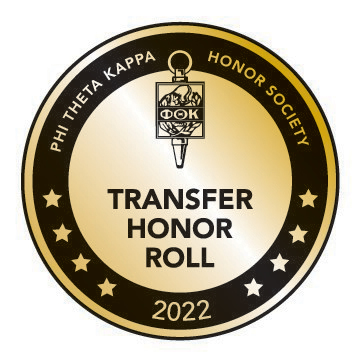 PTK Transfer Honor Roll
If you're working full-time now, be sure to ask your HR team about the possibility of a tuition reimbursement plan. Many companies report they're underutilized, so take advantage of this benefit if you have it.
Numerous benefits for traditional and online students, in addition to federally-sponsored aid for military students and families.
Our programs are designed for working professionals and delivered in an online format with multiple start dates throughout the year.
Our integrated, high-quality liberal arts and professional programs ensure effective student learning and academic quality.
You may earn a B.S. or B.A. in each program unless otherwise stated. Select programs also offer a B.A.S. path for students entering with an Associate of Applied Science.
Though you know earning your degree is the right answer, you may wonder if it's the right time. Our admission counselors are happy to chat with you about the realistic demands of the program you're interested in so you can make the best decision for yourself. Please request more information today to get your questions answered.
A High-Quality, Affordable Degree
135 max transfer credits for most undergraduate programs
92% of online students benefit from financial aid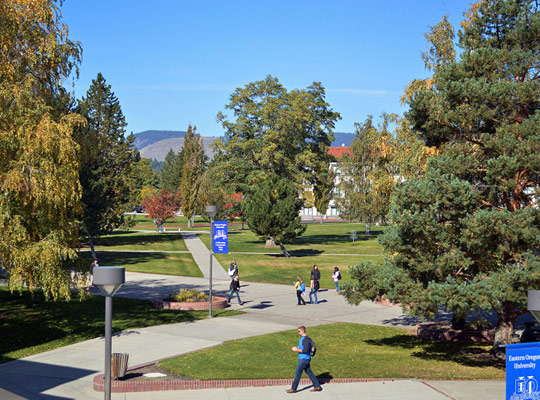 About EOU Online
Eastern Oregon University adheres to several core values: altruism, civility, discovery, integrity, interdependence and quality. Earning your degree online at Eastern Oregon University is a great opportunity because:
There are no on-campus requirements.
Students receive access to the same content and opportunities as on-campus students.
Students learn in a creative digital format.
The University is accredited by the Northwest Commission on Colleges and Universities.
Are You Ready to Experience the Eastern Edge?
Complete the form on this page to discover what an EOU education can mean for you – get started today.
Learn More
*Applies only to Eastern Oregon University online programs for students from select community colleges and may vary by program. This scholarship is for tuition only and cannot be combined with any other tuition discounts or institutional scholarships. To confirm the scholarship and program details, please consult an enrollment counselor at onlineadmissions-group@eou.edu. Information presented may be revised without notice.